Description
A revolutionary beauty gel, it works immediately on the skin surface and beyond to clarify skin and revive skin cells with its unique blend of natural and advanced skincare ingredients:
Skin Polishing Mix of Refining Fiber, AHA, BHA and jojoba beads deeply cleanses to dissolve whiteheads, blackheads and hardened sebum. It gently sloughs off surface dead skin cells and removes pore-clogging debris. Skin looks clearer, feels smoother and softer.
Extremely Soothing Botanical Blend of Aloe Vera, Geranium, Chamomile and Witchazel comforts and helps alleviate inflammation.
Super-Moisturising Complex of Royal Jelly, Hyaluronic Acid and Lactic Acid to enhance skin's moisture retention, so skin looks supple and comfortably moist.
Ginseng Extract provides essential nutrients and stimulates blood circulation for healthy functioning skin.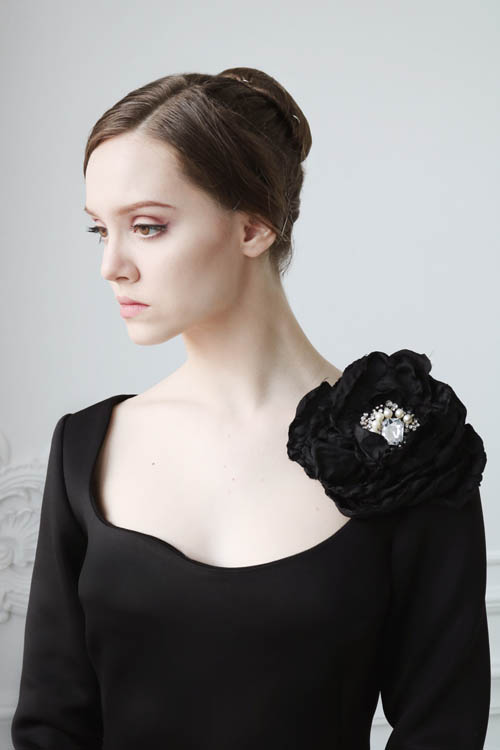 Directions:
Apply Bioglo Exfoliating & Refining Skin Gel onto dry skin and massage in circular motion. Surface impurities and dead skin cells are lifted off the skin.
For face: Use 2-3 times weekly to remove whiteheads, blackheads and dead skin cells for instantly smoother, clearer complexion.
For all-over body: Use once weekly to remove dead skin cells for smooth, soft, velvety skin.
Ingredients:
Aloe Barbadensis, Purified Water, Aloe Vera, Polymers, Cyclomethicone (and) Dimethiconol, Panax Ginseng Root Extract, Anthemis Nobilis Flower Extract, Jojoba Wax, Lactic Acid, Royal Jelly, Geranium, Ginseng, Chamomile, Witchazel, Hyaluronic Acid, Salicylic Acid, Methyl Paraben, Fragrance.
Manufactured under licence for:
I.S.D. 22, rue de Caumartin, 75009 Paris, France.